Solandra is an open-source TypeScript-first framework for creating algorithmic art. Leveraging HTML Canvas, Solandra provides a rapid development framework for creating art.
Solandra creator James Porter describes Solandra as an opinionated version of Processing with more approachable APIs. Some of Solandra's key design decisions include how the project defines coordinates, dimensions, colors, and curves. The project leverages TypeScript to provide better autocompletion, type checking, and control flow at the drawing level. Beyond that, Solandra strives to be fun, powerful, and to make art creation feel comfortable to achieve.
To get started with Solandra, either install it via npm or yarn:

npm i solandra
or

yarn add solandra
Or get started with a Solandra CodeSandbox demo:
Options also exist to start using Solandra within a Gatsby project; the Solandra website is an example of a Gatsby-based Solandra application.
The project's name draws inspiration from Sol LeWitt, an early algorithmic artist, with the project's Hello World tutorial being a Solving Sol with Solandra, recreating four of LeWitt's drawings from the late 1960s and early 1970s.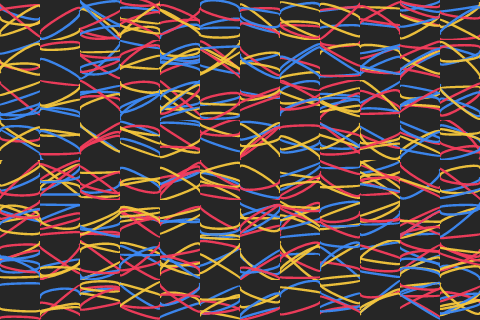 Solandra offers more than 100 examples of a wide variety of algorithmic art.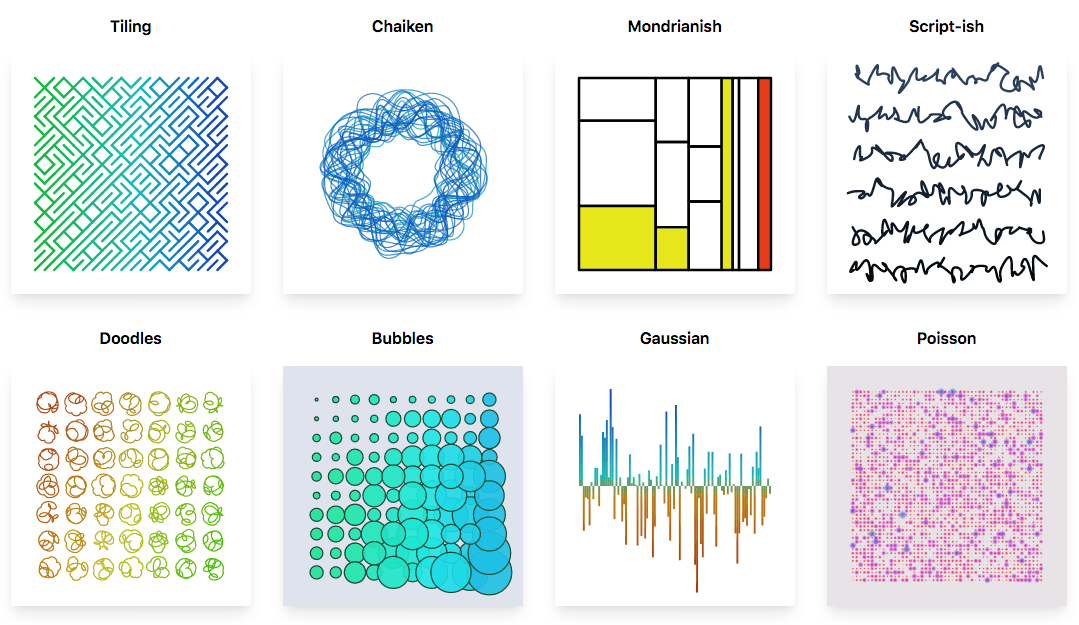 Solandra is open-source software available via the MIT license. Created by software engineer and data scientist James Porter of ComplexView, contributions to Solandra are welcome via the Solandra GitHub repository.