Sven Reimers, system engineer at Airbus Defence & Space, shared a few lessons on his journey about How To Build a Lifelong Career in Software Development and the Value of Engineering at QCon London. In this session, Reimers discussed what engineers could do to advance in a technical career based on his real-world experience. He showed how to become a lifelong software developer, having technical expertise valued by the industry and the role played in mentoring the next generation of developers.
Reimers started his journey from the beginning of his career until becoming an expert in his field by designing and implementing complex distributed systems that have been widely recognized in the industry. His engineering expertise has led him to become a key player in the development of advanced system and network management solutions for satellite communication networks.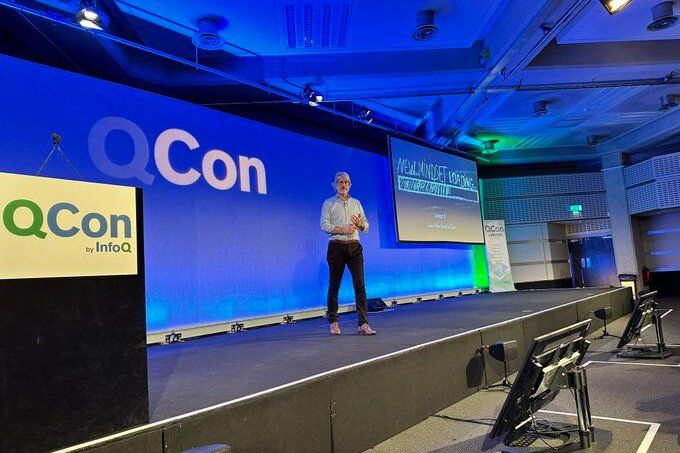 In the fast-paced world of software development, technical experience matters more than ever. As technology continues to evolve at a rapid pace, software developers need to have the knowledge and skills required to keep up with the latest trends and innovations.
Reimers shared that technical experience is so important that it helps developers stay relevant in an ever-changing industry. He shared the following lessons during his talk:
Embrace Opportunities
Bridge the Engineering Gap
Primus Inter Pares
Spread Your Knowledge
Leadership
Leave your Comfort Zone
Life Long Learning
Open Source
Expertise
Love Your Job
Building technical experience is essential for building a lifelong career in software development. By focusing on building a strong foundation of technical skills, staying up-to-date with the latest trends and best practices, and developing soft skills like communication and problem-solving, you can position yourself for success in this exciting and constantly evolving field.
Technology constantly evolves, and new programming languages, frameworks, and tools are always emerging. By staying up-to-date with the latest trends and innovations, developers can remain competitive and continue to build their skills over time. This, in turn, can lead to greater job security, higher salaries, and more exciting career opportunities.
Whether you're just starting out or a seasoned developer looking to stay ahead of the curve, there's no better time to start building your technical experience and taking your career to the next level.